Image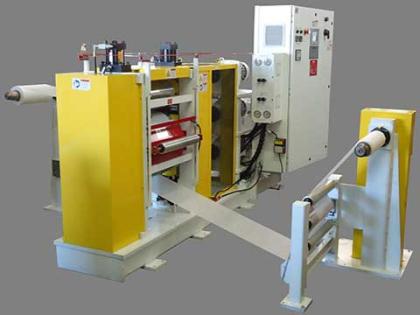 Pilot Line & Lab Calendering Trials
Our pilot scale heated rolls embossing and calendering machine allows us to trial customer's product before going into full scale production. The three-roll stack can be configured with a variety of smooth or resilient rolls. Our unique removable engraved steel sleeves make testing custom patterns efficient and economical. 
Pilot Line Capabilities
Our 18" wide electrically heated pilot lab machine can run at speeds up to 300 ft/min and temperatures up to 500F with nip pressures exceeding 1500 PLI. Materials we commonly trial are films, foils, nonwoven's paper, rigid plastics, flexible plastics, coated fabrics, and more...