Image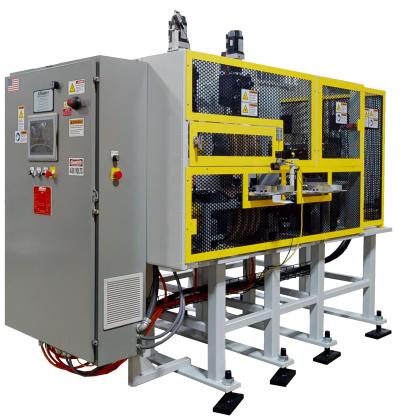 Composite Decking Embossers
Synthetic, man-made decking is based on co-extrusion or plastic materials. Our composite embossers have been designed to create a way to make the decking not only look real but also diminish gloss, enhance traction, and shed water.
Composite Siding Embossers
Our machines feature hydraulically assisted nip pressure, A-C variable speed motors, precision gap controls, and custom machined steel frames. We also employ spherical roller bearings designed for continuous, heavy duty use.
Markets Served
Decking, siding, fencing, trim
Image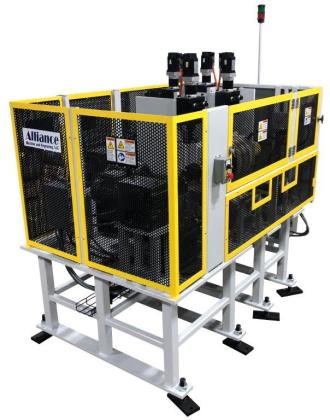 Roll Layout
Tandem Embosser
Pull Through Embosser
Vertical Embosser
Turret Embosser
Additional Features Available
Roll Cassettes
Allows for fast roll changeout
Rolls stay in registration
Auto-gauging 
Traversing Base and Roll System