Image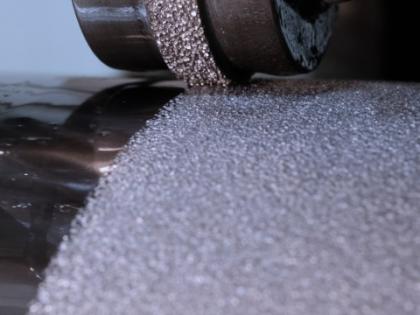 Engraved Rolls
Our 25 years of experience manufacturing these engraved rolls gives us the ability to ensure repeatability and reliability. 
Patterns we have created for function can be seen in our nonwovens. We can alter a pattern to increase the absorption of a paper towel or the permeability of a filter. 
Patterns that are needed for fashion need to be repeatable over time and may need to be altered in the future. Our process allows us to create a digital file of your pattern to ensure pattern repetition and the ability to alter a preexisting pattern to your current desire. 
Our siding and decking markets exemplify patterns that need both functionality and fashion features. These functional features could be with the slip and scratch resistance and the fashion can be seen in the wood rings, crosscuts, cathedrals, etc.  
Image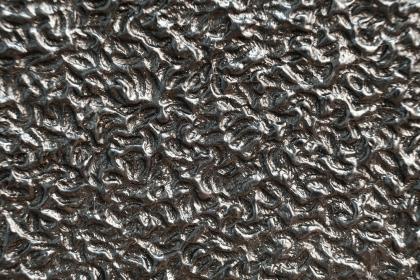 Engraving Capabilities
Up to 30-inches in Diameter
Uo to 260-inches in Length
Master Tooling
Alliance can stock a hard master tool for your patterns needing to be reengraved frequently. This allows for quick roll turnover and reliable results
Image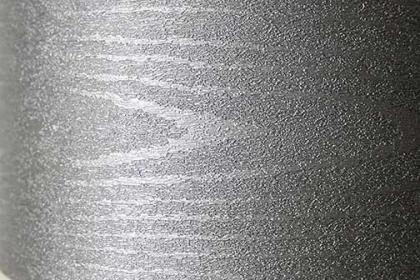 Markets Served
Plastics
Fine Paper
Nonwovens 
Metals
Siding
Decking