Image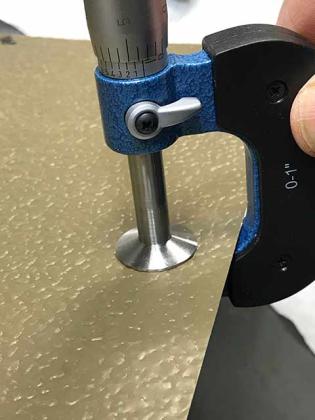 Mechanical Evaluations and Engineering Review
Are you unsure if your old unit will perform a specific task or if it is worth restoring?
Our mechanical and electrical technicians and engineers can perform an on-site evaluation and analysis. We will visit the site and assess the equipment to determine what work may be needed. 
Honest estimates and client choices are the key to lasting relationships.