What does a Calendering Machine do?
Body
Calendering:  A process that plays a part in all our lives, yet most of us have no idea what it is. From disposable diapers to dryer sheets, to disinfectant wipes, to rubber tires, to PVC films used on laminate floors, to healthcare protective equipment, and many more - calendering is vital to the production of thousands of products used every day.
The picture below is a Vertical 2 Roll Heavy Duty Calender that is having last-minute checks by one of our service technicians.

Calendering is the process of pressing a continuous web or substrate, such as cloth, rubber, paper, film, nonwoven, composite, wire mesh, etc., between rollers to create specific physical characteristics. These can include controlled thickness, surface finish, and required properties such as structural reliability, liquid absorption, and abrasion resistance.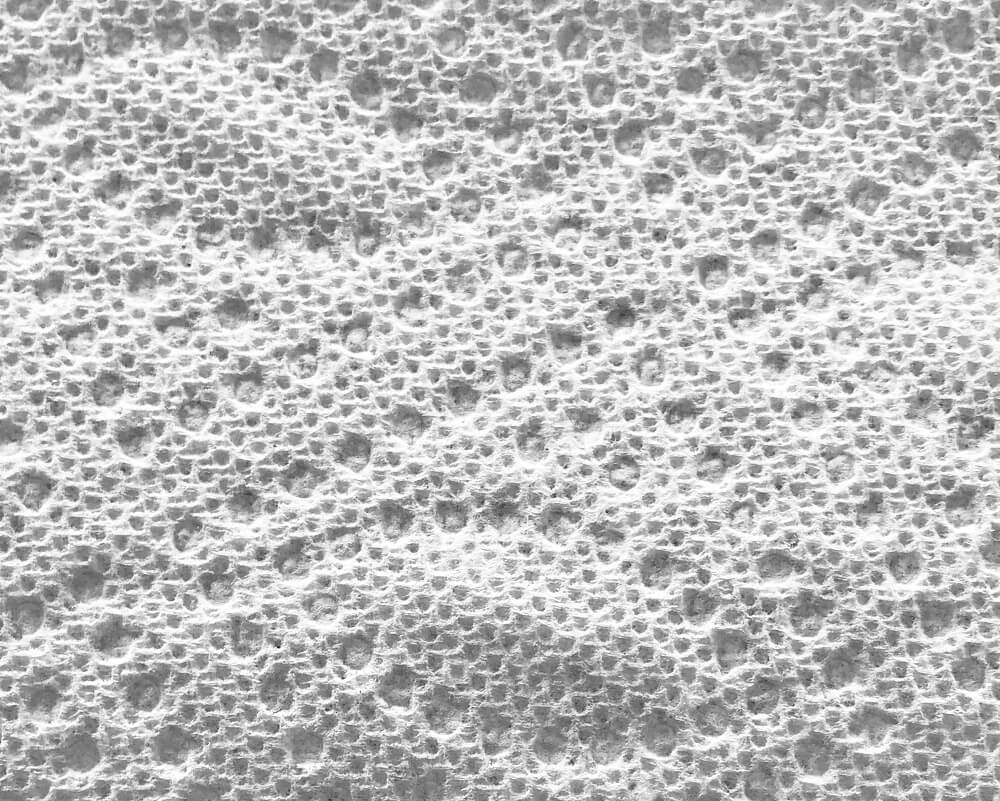 We manufacture custom calender machines for numerous industries. The calenders employ two or more steel rolls that close under pressure to smooth, compress, and in some cases partially bond a nonwoven, plastic, paper, or another substrate. The rollers may be mirror-smooth, embossed with a pattern, or porous, and are usually heated with hot oil or electric elements. The calender machines can be utilized in an independent converting setting or an integrated production facility. Each designed with a specific application, our calenders currently in use range from 260" wide to less than 12" wide.   
When processing certain webs such as fine paper or precision magnetic tapes, a calender will have a stack of rolls through which the web is threaded. This is referred to as a supercalender.
Many nonwoven's need to be calendered as part of their production or finishing process. The combination of heat and pressure seals and consolidates the random fibers in the web, yielding a sturdy, cost-effective replacement for woven fabrics in applications such as disposables (medical masks, dental bibs, diapers, wipes, dryers sheets), semi-durables (filters,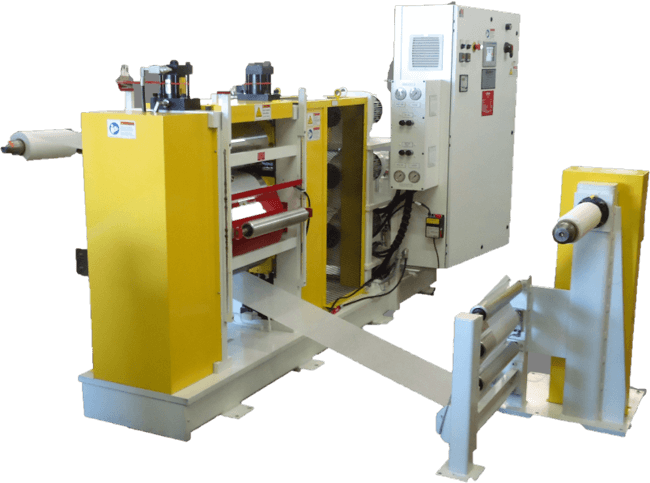 packaging, scouring pads) and durables (automotive, home furnishings, garment bags, geotextiles).
We have been working with a major supplier of woven fabrics for various markets including healthcare. Many of their materials have a cotton and a synthetic component. The supplier wants to investigate how calendering one such blend could help reduce porosity by partially melting and sealing the surface, therefore making the material better suited for a protective garment barrier application. The supplier sent material samples to Alliance and the samples were run on a test lab calender at various speeds, temperatures, and pressures. The materials have been returned to the supplier to test the results. Helping find ways to improve the material used for healthcare gear is an honor for Alliance.